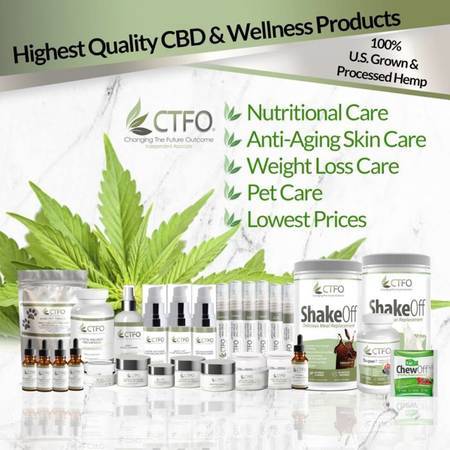 The following is the first installment of a continuous Product Review of CTFO, Changing The Future Outcome, a CBD oils manufacturing and processing company.
2018 saw an explosion of CBD oils and extracted (hemp-based) manufacturing companies, due to the increased legalization of medical marijuana.
CTFO stands for "Changing The Future Outcome"…of what?? I'm still trying to figure out!! Nonetheless, CTFO offers some Very Good CBD Products that are 100% grown and processed right here in the Good ole U.S.A.
They also use an independent third party testing facility to guarantee their products are safe and effective, although the publishing of these results are currently way behind the product creation curve!
I recently researched and joined CTFO, which stands for (Change The Future Outcome)…an affiliate based Commission Earning System, that revolves around the personal purchasing and promotion of High Quality CBD & Wellness Products.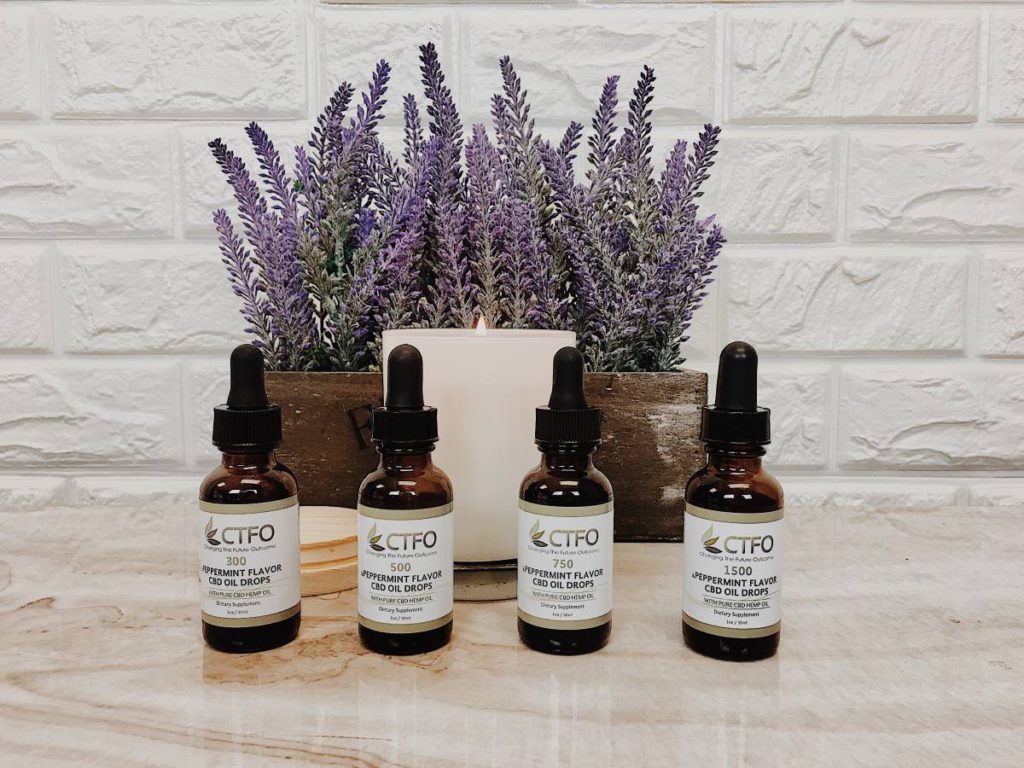 CTFO produces a wide range of (CBD oil-infused and non-CBD-Oil infused Health and Wellness Products), such as…
. Nutritional Care
. Anti-Aging Skin Care
. Weight Loss Care
. Pet Care
. Lowest Prices
. Sleep Wellness Products and Much More…
CTFO uses CO2 extracted industrial hemp, which is processed, refined and turned into CBD oils, which are then used in the CTFO Health and Wellness Product Lines.
I've tried a few if these products myself and are finding them to be, surprisingly effective!
CTFO offers a 100%, 60 Day Guarantee on all of their products…No Questions Asked…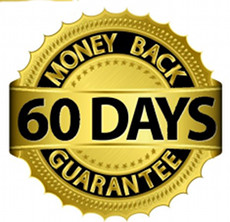 CTFO also has a "downline" affiliate marketing platform, very similar to Amway and Mary Kay. with a much more sophisticated multilayered (pay-out) plan.
CTFO gives you promotional tools and website links to promote their products…a word of caution here…There are upgrade charges to utilize the full platform…I do Not like That!
with a much more sophisticated multilayered (pay-out) plan.
If You'd like to learn more about CTFO and their CBD oils and products, (((Click Here)))