Hello there…I was recently asked by one of MakeMoneyOnlinePatrol.com visitor's to write a Product Review covering the  JVZOO internet marketing platform…
So Miss Marcie…this one is for you!!
Firstly, I must explain to my new audience, what JV ZOO is all about…and how (they-say)…you can make some Real Money using this Internet Marketing Platform.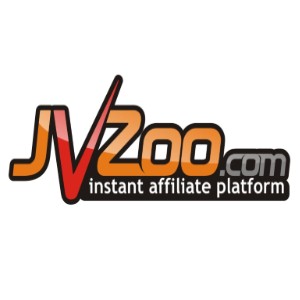 JV Zoo has been around since…2011 and is an affiliate marketing platform, very similar to Clickbank,
At JV Zoo you can choose from thousands of digital-products to promote as an affiliate and earn commissions through your unique affiliate i.d., just like Clickbank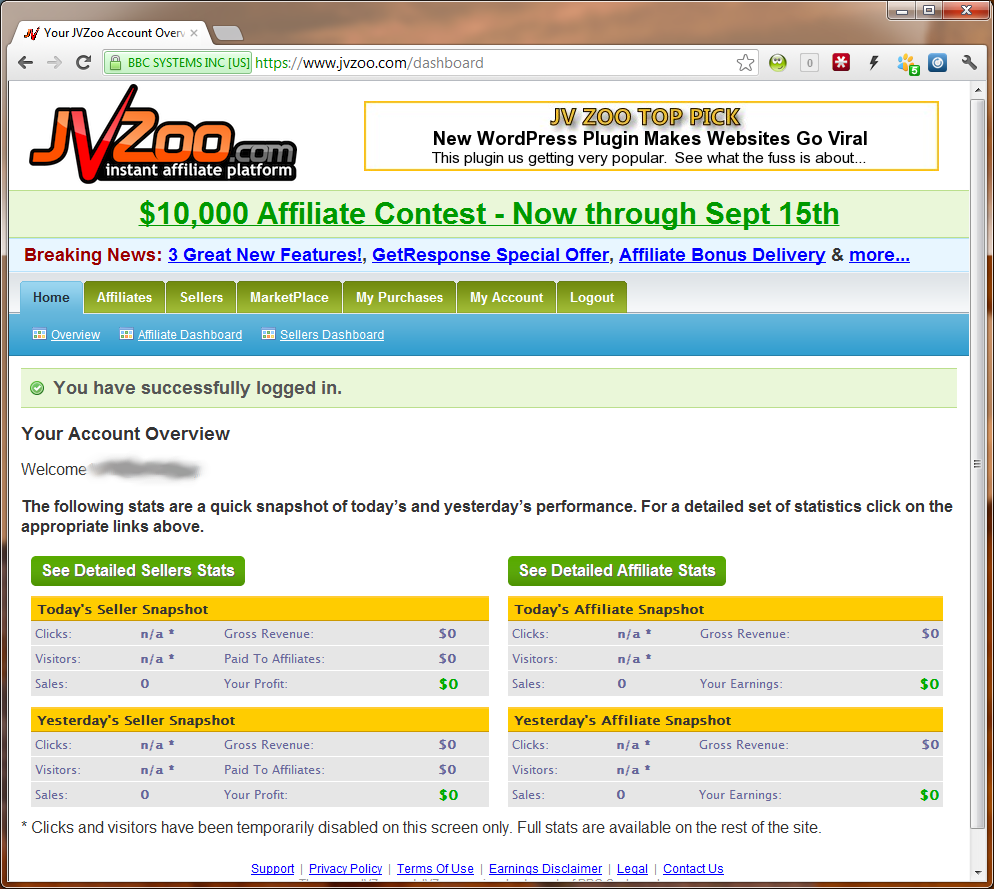 Although, JV Zoo has many great features along with tolerable customer svc. the bulk of the products available there are in my opinion, very substandard!
This does not bode well for the internet marketers' credibility!!
I, personally, will not promote any of the products listed at JV Zoo, for this very reason!!
I only promote products that provide Genuine and Accurate information for my customers…therefore I'm Very Selective about which products I promote!!
(Click Here) to see my #1 affiliate marketing product!!
I always Stay Away from affiliate marketing platforms that provide Substandard Products…it's just Not worth your Good Name, to promote low quality Spammy or Junky products.