Today we're going to be discussing the way to get (highly-targeted) traffic, through the use of (PPC) and by leveraging the Power of Bingads.
For those of you who may not know (PPC) stands for Pay-Per-Click advertising and is a great way to scale-up, your existing online Business.
(PPC) is a paid advertising business model that let's website owners build advertising for a specific ad-campaign, with highly-targeted-keywords…
And driving that traffic to very Relevant affiliate Product Review landing pages, where you'll have an opportunity to earn a Conversion…
A Word of Caution!!
You can really start to burn through money, with (PPC) advertising, if you don't know what you're doing!!
That's why I advise all beginners to start by using Bingads…
Using Bingads is much easier to master for beginner's as opposed to Google's counterpart, which is known as, (Google-Adwords)…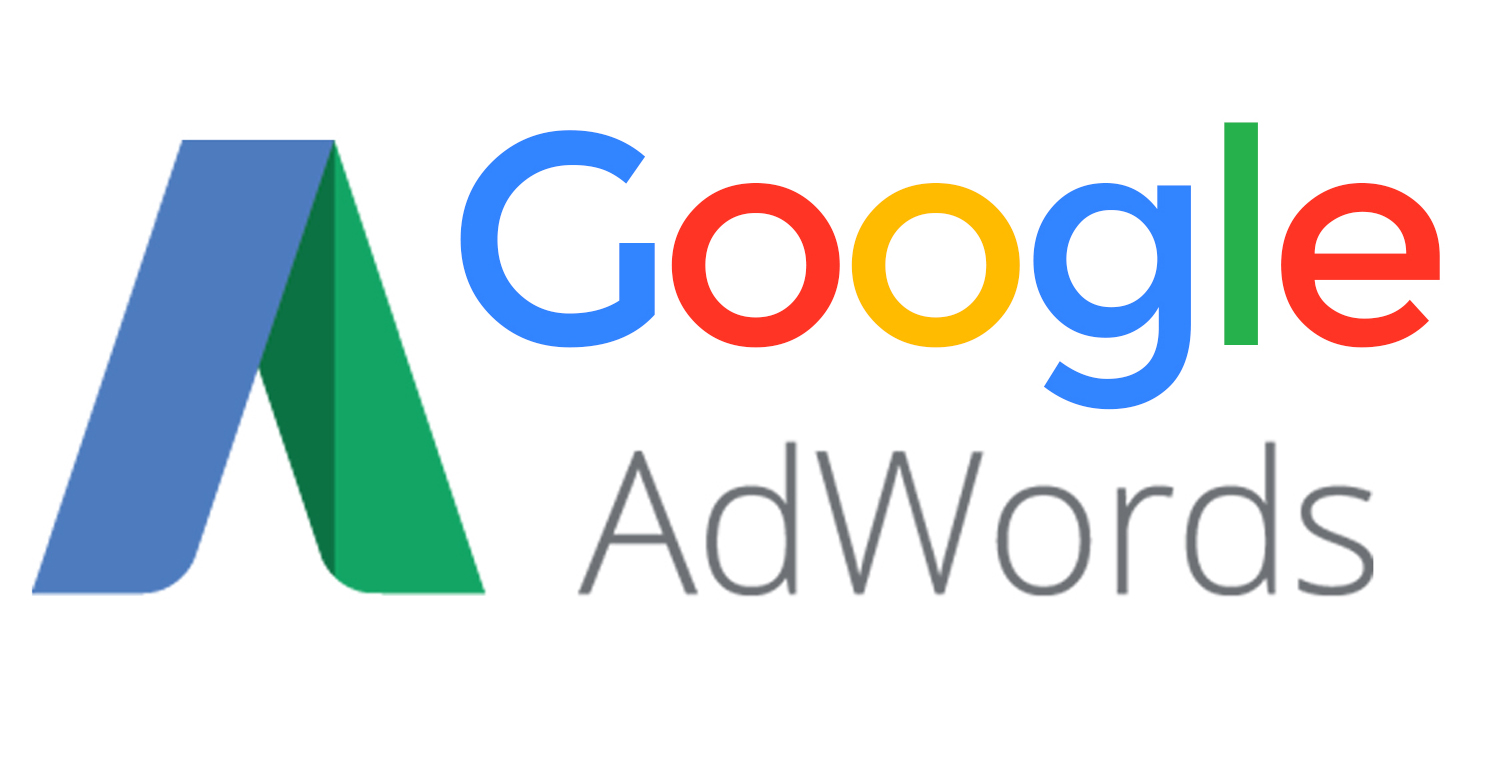 I'll be discussing advertising with Google-Adwords in an upcoming post but for now, just know that you should be very experienced with (PPC) and have a well established site, before advertising with Google-Adwords.
That's why I highly recommend starting out with Bingads.
Another benefit of advertising with Bing ads, is that your ad-campaigns will be getting simultaneous exposure on Yahoo Search!!
In 2009 Bing and Yahoo consolidated their advertising platforms…and now Bingads is the official advertising-arm for both search engines.
So, now your ad-campaigns run simultaneously, on both search engines…
Which accounts for nearly (33%) of all Search Traffic!!
That's a lot of potential conversions!!
Discovering the Power of (PPC)
Just to be clear, (PPC) is not meant to be a replacement for good SEO and the continuation of creating Quality Content…
This should Always be your primary focus while building out your Niche Website!!
(PPC) should be used in conjunction with good on page SEO, which will ultimately bring you a great mix of Organic and paid traffic.
(PPC) can be very Powerful, in that you can choose (highly-targeted) keywords, that you want get ranked for!!
Just think about that for a moment??
If you're already getting ranked for on-page, SEO campaigns, which are getting a decent conversition rate…
Then it's really a no-brainer, to build-out a few successful (PPC) ad campaigns at the same time…
I like to reinvest my initial (PPC) earnings back into my ad-campaigns, and really take (scaling) my online business to the next level.
After about (6) months of doing this you'll really start to see the money pile-up…
Like ($5000+), per month…pile-up!!!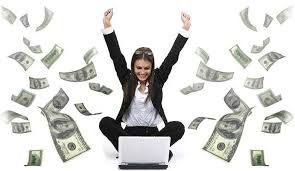 I think we all can handle that!!
If you'd like to learn more about an amazing Affiliate Marketing System, that I personally use to make consistent monthly Revenue…
Then you need to check out my Product Review…(Click Here)
The affiliate product that I'm referring to is called Wealthy Affiliate or WA.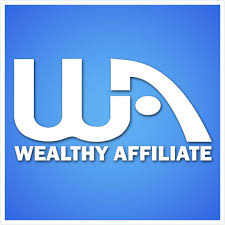 Wealthy Affiliate was created by my friends Kyle & Carson…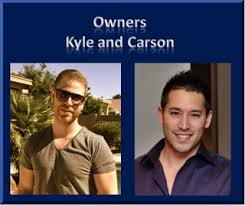 Two Very Genuine and Honest people who just wanted to build a Top-Quality Affiliate Marketing system…
That takes you by the hand and shows you how to develop a Successful Online Business by Building lucrative Niche Websites.
Wealthy Affiliate has the absolute best-affiliate-marketing-training on the web, Bar-None!!
WA features amazing over-the-shoulder video-tutorials, on literally every topic within the affiliate marketing process…
Along with some really Top-Notch Wealthy Affiliate BOOTCAMP Training…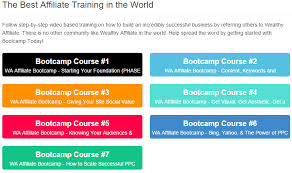 What about Customer Service??
Wealthy Affiliate has got you covered, with a unique member-forum that's available 24/7 to answer any questions you may have along the way.
You can also submit any questions you may have in the form of a member support-ticket and a Wealthy-Affiliate Customer Service agent will get back to you right-away, with the answers you need to keep earning, while you learn!!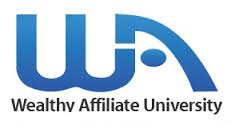 and instantly you'll be given access to a ton of Great Step-by-Step affiliate marketing training, to help you succeed!!
So, what are you waiting for?? Sign-Up today, for Free…
Wealthy Affiliate will also give you (2) (Free) websites to start building-out, right away…
So you can start earning money online, while you're going through all of the training at Wealthy Affiliate.
You WILL Succeed at Making Consistent Money online, with Wealthy Affiliate
If you're committed to the system!!
And you're willing to put in a little hard-work up front.
So how much will all of this amazing training cost you??
WA believes in (over-delivering)…and it's No different, when it comes to price!!
Wealthy Affiliate is absolutely FREE to join and get started today…
No Credit Card Needed!!
Test drive Wealthy Affiliate for (30) days, if you like what you see…
You'll be billed just ($47) per month.
Period, That's it !!
There's even a discount if you want to join annually!!
The Value that you get with Wealthy Affiliate is well worth the small monthly fee!!
So, give Wealthy Affiliate a try Today…
I just know that you'll be glad you did!!
I hope that you gained something useful from this post, on Leveraging the Power of Bingads…
Thank you for reading!!
If you have any questions or comments just drop me a note, below…
I will get back to you right away…
And Remember, I'm always here to help…
Have a wonderful day!!
Florence