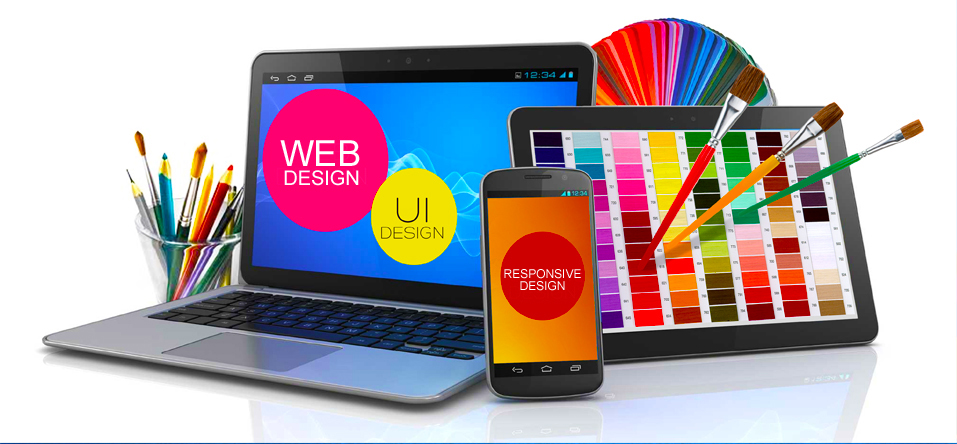 When it comes to (laying-out) the initial framework for your WordPress website-Design…
You have a (Huge) advantage in using WordPress Themes, to express your overall Niche Website Design.
WordPress, literally has Thousands of state of the art (Themes) available for you to choose from…
You can search (popular-themes) within the WordPress (Themes) Dashboard area, or search for a more (personal-styled theme.)
Once you've found the WordPress theme that works for your site, simply apply that theme and activate it and you're all set…to start (building-out) the framework for your New Niche Website!!
There are several advantages to using WordPress themes in designing your website.
Chief among these, is that they are very user-friendly…
You can even choose to change your theme, entirely…whenever you want.
WordPress themes are optimized for enhanced website performance…
WordPress themes are (free) to select, upload and apply…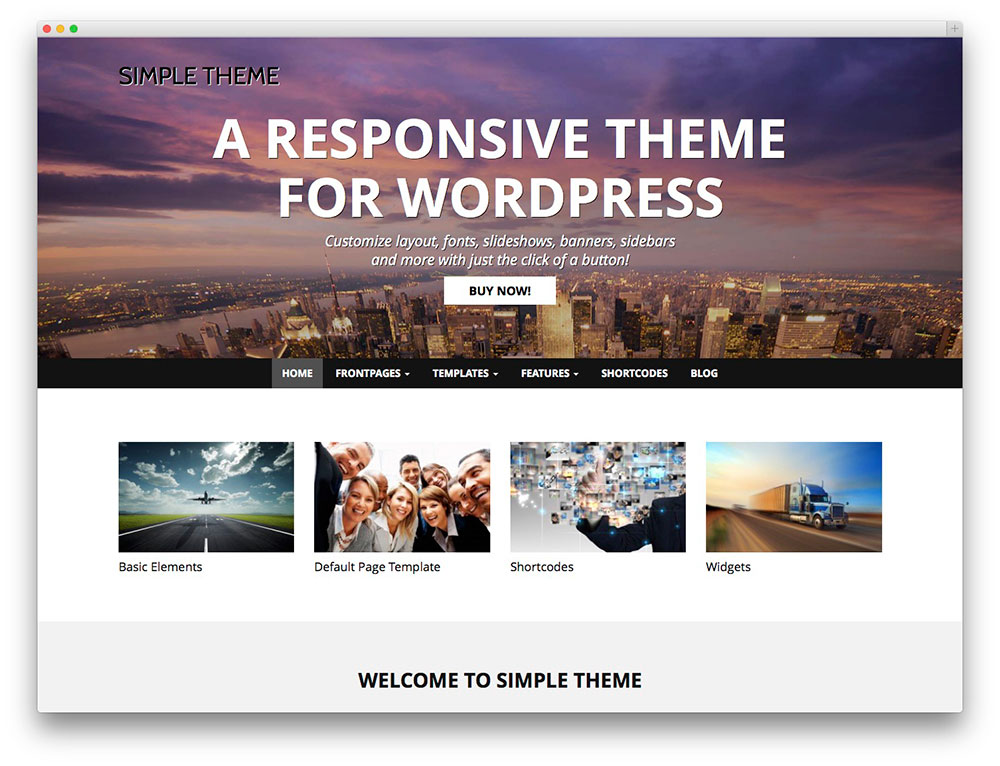 You can also choose to use your own theme that you've (downloaded) to your computer.
Simply, upload your saved (file) to your WordPress (Themes) area, located in your WP Dashboard.
I personally like using the (Hiero) theme…
I feel it has a clean look and lends itself nicely, to a very functional lay-out.
Once I have selected my theme, I then focus on creating some relevant pages.
I like to have a (7) Pages for all of my Websites. They are as follows:
1) Home Page
2) About Me Page
3) My Product Review(s) Page
4) Recent Post(s) Page
5) Resources Page
6) Privacy Policy Page
7) Disclaimer Page
These are my preferences…
I'm sure yours will be different as you move forward with your site.
However, at the Very Minimum, the Search Engine's like to see a (Home Page) an (About Me) Page and a (Privacy Policy) Page.
if you don't have these (Core) Pages on every site that you create…then you're site won't get ranked!! Which will kill your chances to earn a nice revenue-stream from your Niche Website!!
Once you have created your (Pages)…
It's time to focus on creating Relevant Content, in the form of (Posts), on your site.
Important Note: at this point in your website design you will have to choose whether to have a (Static-Page) or a (Blog-Roll) style for your site.
I personally like to use the (Blog-Roll) option, more often than Not, as it let's my visitors choose which (Relevant-Content) post to select.
Whichever, article(s) my reader selects, they all will eventually funnel them into a (Product-Review) of an affiliate product that I highly recommend, for that specific Niche.
And If they decide to go ahead and sign-up for, or Purchase that particular affiliate product, (through my unique affiliate link), I will earn a Commission!!
And that's my primary goal…
To earn a nice monthly revenue stream from each Niche Website that I create!!
By Designing your Niche Website with WordPress and being sure to create a lot of Helpful, Relevant Content within your site…
Your sure to become proficient at building highly Successful Niche Websites, that will earn you a Very Nice Passive-Income for months and years to come!!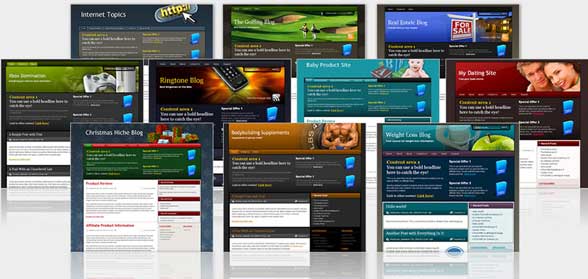 If you would like to learn more about a Very Powerful Affiliate Marketing Tool…
That I Highly-Recommend…Click Here!!
This product is called Wealthy Affiliate…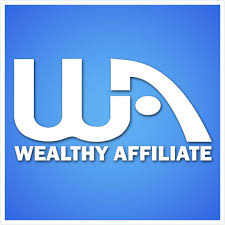 And it's Simply, Fantastic!!
Wealthy Affiliate or (WA) is a one stop shop, for the spinning affiliate marketer!!
(WA) features the Best Comprehensive Video Training, I've ever seen.
It's designed to take a Complete Beginner, to affiliate marketing, by the hand and show's them how to Build a Successful online business, by Building Niche-Specific Websites.
You can easily be up and Running with your very own Niche Website in less than (1) Day…
Wealthy Affiliate is So, easy to use…
They even let you purchase domain names and host Up-To (25) Niche Websites on the (WA) Platform!!
Through (WA's) Unique Site Rubix feature, you can build (2), absolutely (Free) Niche Websites…
I truly Believe in Wealthy Affiliate…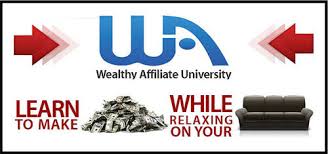 Because it Produces Results!!
I hope you found something useful in this post to apply to your own website design…
Please feel Free to leave any Questions or Comments, you may have below…
I greatly appreciate any and all feedback!!
And please remember, I'm always here to Help!!
Until Next Time!!
Have a Wonderful Day!!
Florence