Ultimately, This is what we're all after…an Increase in our website's conversions!!
But Increasing your Website Conversions encompasses several important variables.
Today, I will be discussing several of these important factors…
Is your site compelling and engaging??
Today, more than ever it's imperative that your Niche Website is Creating a Good user-experience.
Your Niche Website must be engaging and contain compelling content, that will get your visitors thinking and wanting to interact with your site.
This also bodes well, when it comes to getting your site indexed…
Search engines, simply Love engaging and compelling website content.
Is your content solving a problem or meeting a particular need of the visitor??
This is very important for increasing your website's conversions!!
Are you adding Fresh Content??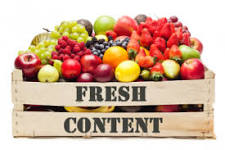 This is another important factor, that simply cannot be ignored!!
Adding fresh, Quality-Content is one of the most important factors for increasing your website's overall conversions…
People don't want to read older content, as they feel that the information may not be up-to-date. So, they will probably look elsewhere…
You just let a potential-customer slip away!!
The Search Engines also, Love Fresh Website Content!!
Your hard-work, will pay-off in the form of top rankings, for your Niche Website!!
Posting often is also Essential for maximizing your conversions…
Are you using Relevant imagery??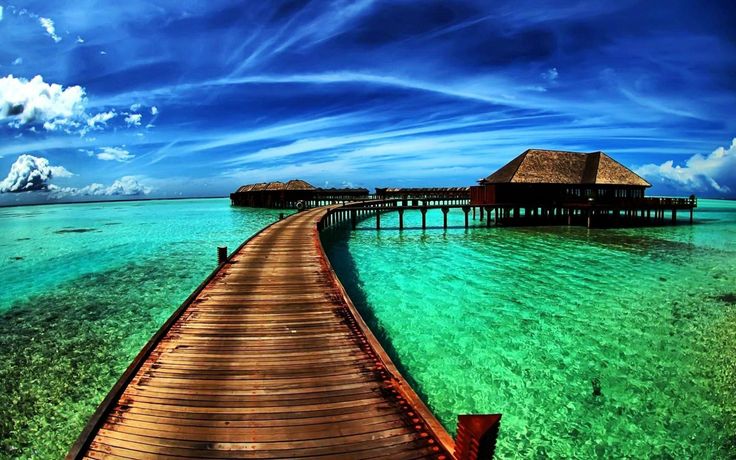 Using Relevant imagery is another very important component of increasing your website conversions…
Believe it or not, many people fail to take advantage of optimizing their imagery, which will get ranked quicker, due to the lack of (keyword-competition), for those images.
This is Really a Great Strategy for Snagging some additional Organic-Traffic!!
Also, make sure that you don't use copyrighted images, as this will kill your rankings and could get you into legal trouble along the way…
And may even cause your website to get shut-down!!
There are many places online, to find (Free), non-copy written images to use on you site…I've included a few of these sites below…
Stock.adobe.com
Stockfreeimages.com
Freerangestock.com
Pixabay.com
Pexels.com
Viralsweep.com
Freeforcommercialuse.net
Morguefile.com
Gratisography.com
These are just a few places where you can find Great, (Free) stock images!!
Are You Targeting the Right Keywords??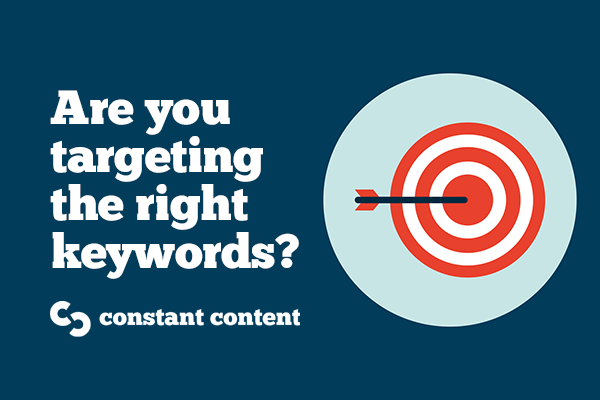 This is really a big factor, when it comes to increasing overall conversions!!
Often times, people enter a (highly-competitive) Niche and try to get ranked for extremely (high-competition) keywords…
This will take a very long time to get rankings and you will receive very little, if any Organic-traffic.
As an alternative to this strategy, I've found it's much easier to get ranked for (low-completion) keywords that are very Niche-specific…
When building out my Niche Website My goal is to get as much Organic-traffic, as possible, in the shortest amount of time…
This gives me the best chance for increasing my conversions!!
Choosing the Right Keyword-Tool!!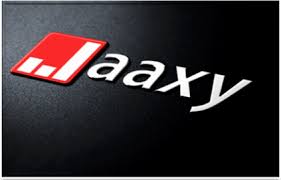 It's essential that you have a Good Keyword Tool to help you find those great, low-competition, keywords…
There is a Great (Free) Keyword tool available at Wealthy Affiliate…that you can use for this…
Or, if you would like, you can purchase the absolute best keyword tool, called (Jaaxy), for just ($19) per month!!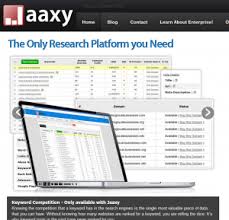 Jaaxy, was also created by the owner's of Wealthy Affiliate and has great features, which help you quickly identify those (low-competition) keywords, by assigning a (QSR) quality-search-result score for specific-keywords.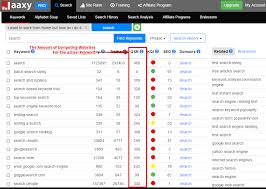 Jaaxy is a Very Powerful keyword-tool, that will more than pay for itself, in the way of increased website conversions…
Give Jaaxy a try today and get (30) free, keyword searches!!
To learn more about Wealthy Affiliate and how to leverage the power of Jaaxy…
I sincerely hope you found some useful information on this short post on different ways you can increase you website conversions!!
I look forward to any and all feedback…
If you have any questions or comments, just leave them below and I'll get back to you right away!!
Thanks again for reading and have a wonderful day!!
Florence