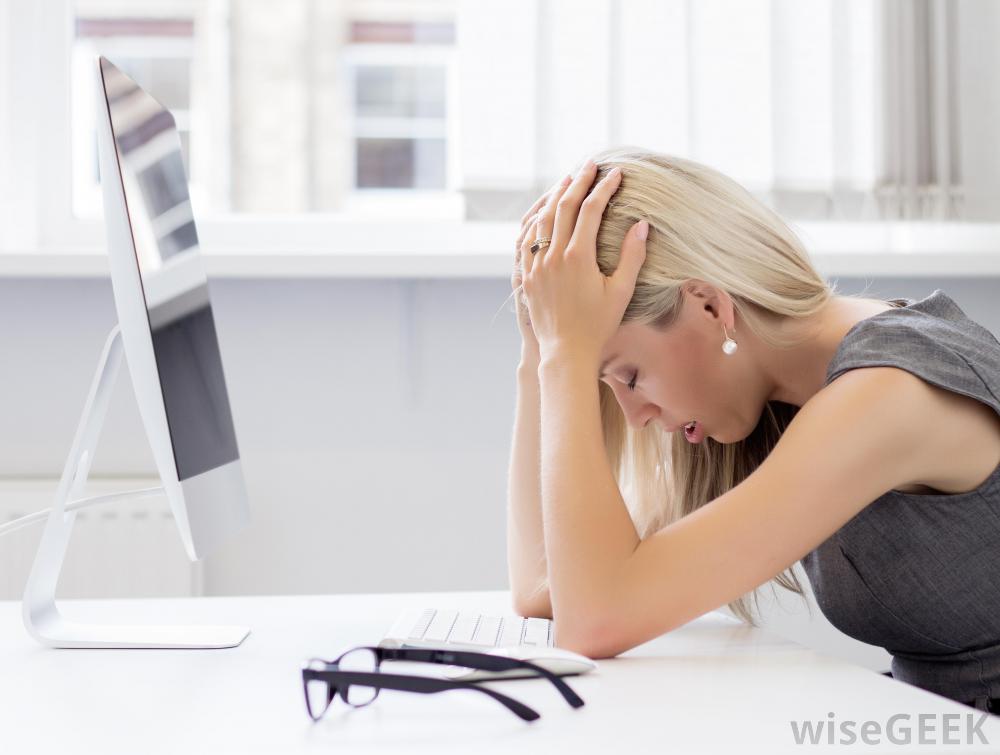 Believe me when I say, that at some point during the (build-out) phase of Your New Niche Website, you will face…
Niche Website Build-out, Burn-out!!!
I have been there myself, many times…and I can honestly say that it can be extremely FRUSTRATING!!
But, the good news is that there's plenty of ways one can go about keeping the build-out process fresh and exciting!!
So, for this short post…I thought I would share some of the methods I use, to overcome Niche Website Build-Out, Burn-Out!!
Usually, just around the time I have created my (50th), (1,300) word post…I get a little fragged!!
You gotta take a Break!!
Now, I typically try to devote 4-6 hrs. To my online business (6) days a week so when I say…
That I take a break…I actually mean…that I take a break from posting any new content for that specific Niche Website.
I still put in time keeping myself productive!!
I've found that this a great time to switch gears and start researching other possible Niche Website ideas and some possible domain names.
Sometimes just getting involved with another (Niche) will give you some much needed motivation…
However; I only spend a few days doing this…I just want to give my mind something else to focus on for a bit!!
I make sure that I save all of the work that I've done here…
Then I head back over to my previous, Website project, with re-newed vigor!!
I prefer to complete one Niche Site at a time…before I get too strung-out, with additional sites.
This is just my personal preference…
I like to complete one site at a time, with approximately (90), (1,200) posts, within the first (90) days.
Before I get too far into the build-out phase of any additional websites.
Now I know that this sounds like a ton of work that you'll be facing…but just remember, that you only have to do this work once!!
And you'll be earning potential revenue for months and even, years to come…
From just that one Niche Website!!
Just keep reminding yourself of this fact, whenever you start to feel that you're getting burned-out, with all of the constant (posting)!!
Research other people's products and websites within your Niche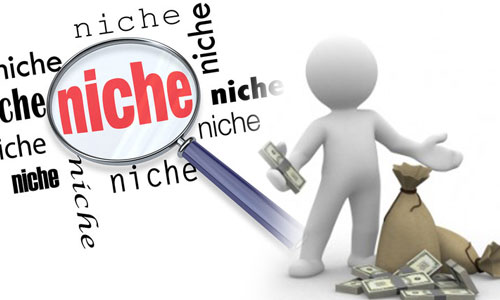 I love spending some time checking out other people's websites within our common Niche!! It really gives me some great ideas for fresh, new content for my site.
I also like looking at all of the available imagery that is available within my Niche…
This will also give me some fresh ideas of additional imagery and content that I can introduce to my Niche Site!!
Finally, I enjoy researching additional, viable Affiliate Products that I can promote on my site's (Affiliate-Product-Review-pages/posts), being careful to only select the best and most ethical, of these!!
In the end, there are several ways, in which a Niche Website creator can Overcome Niche Website, Build-out…Burn-out!!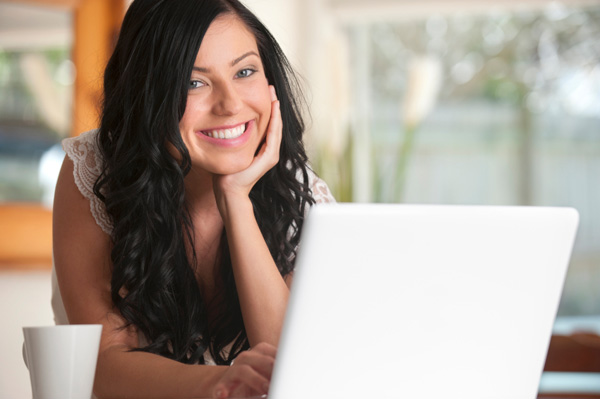 It really comes down to your individual preference!!
I hope you found some useful information in this short post, on "how to overcome website build-out, Burnout!!"
Thanks for reading and, as always, I greatly appreciate any feedback that you can give…
Perhaps, some great-tips of your own, on overcoming website-Buildout, burnout!!
If you'd like to learn more about my (#1) How to make money online product…
Which is the only make money online product that I recommend!!
Thanks again for reading and have a wonderful day!!
Florence