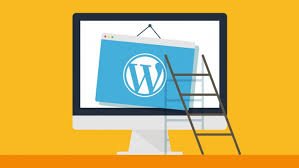 No matter what your Niche, there are some very fundamental steps that need to be taken, when it comes to laying the Groundwork for Your Niche Website.
This may sound over-simplistic, but it's amazing to see just how many websites there are, that lack the fundamental framework that is needed to establish a Successful Niche Website.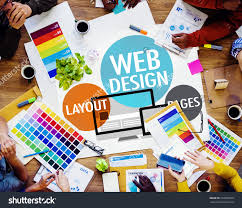 Know Your Target-Audience
The first thing I do when beginning to build any WordPress Niche Website is, to research the needs of and really (get-to-know) my target audience…
Then I find (value-added), affiliate products that I can promote on my niche website…
I then determine what I can earn from each sale, while trying to focus on promoting the (higher-commission) affiliate-products that earn a recurring commission.
Once that has been done I begin to build-out my website framework. I always use (WordPress) for my Niche Sites, as it is a very easy to use and is an (affiliate-marketing-friendly) platform that is used by millions of people.
Choosing the Right Theme
I always select a professional looking theme that has black-text on white-background, which has been proven, time-and-again, to be the best contrast from a readability standpoint.
I choose a clean theme that has an (easy-to-navigate) Menu, with or without a sidebar…
But, it has to be a theme that displays comments on individual (posts/pages).
There are many great themes that meet the above criterion at WordPress…
Simply, select your theme, from the (appearance), (theme) tabs, located within your WordPress Dashboard…and (apply) that theme to your corresponding URL.
You also have the option of uploading, your own theme to the WordPress Dashboard, theme area!!
Pages/Posts…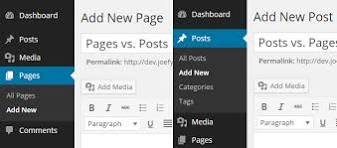 I always try and have approximately (6) Pages, consisting of an (About-Me), (Privacy-Policy), (My Recommended Product-Reviews), (Additional-Resources) and a (Profit-earning-disclaimer) page(s).
The Search Engines also like seeing the above pages…they will give you a slight boost in rankings, for always having an (About-Me) page and a (Privacy-Policy) pages(s)!!
When it comes to (Posts), I try to have at least (70-90) posts, (1000-1,500) words each…by the (90) day mark of my site's inception.
(90) days, is the time that it takes for the Search engines to give your site some credibility and trust…which in turn, will boost your rankings!!
Submit your Niche Website to the Search Engine's…
Once you begin building out your website, it's very important to submit your XML Sitemap to the Search engine's.
For additional training on how to do this…
I've included links to (2) Video Tutorials, (1) for Google XML sitemap submission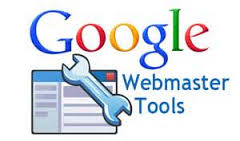 And (1) for Bing and Yahoo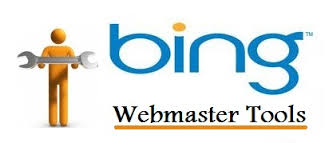 By submitting your website to the Search Engines, you're taking a (pro-active) stance, letting them know that your site exists…and they will begin to crawl your Content right-away…thus, earning you some really good (free), Organic traffic.
Link Your Site to Your Social Circle…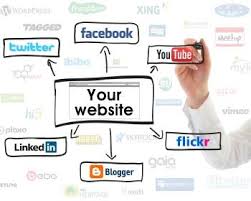 The next thing I do is to make sure I link my Niche Website to all of my Social Networks:
Facebook
LinkedIn
Google+
Twitter
YouTube
Flickr
Pinterest
Snap-Chat
Etc…
Depending on your individual Social Standing, this will give you some very good-traffic, while gaining some valuable back-links.
At this Stage of the game, I also create a (blog) at Blogger.com, linking my new site and create several E-zine articles…finally, linking those to my new Niche site.
Final Thoughts…
By implementing the above strategies, along with some good accompanying (Paid-traffic-techniques), like (PPC) Pay-Per-Click advertising, like Bing-ads…
To be used in conjunction with good Solo-ads (Paid) E-mail campaigns.
This will really explode your (search- traffic) at the (90) daymark and you'll soon begin to see some great revenue being generated each and every month, as a result of all of your efforts!!
I sincerely, hope that you learned something useful from thispost on, "Laying the Groundwork for your Niche Website"
Please leave any questions or comments below…I love hearing from my readers!!
I'll get back to you right-away!!
I look forward to hearing from you!!
If you'd like to learn more about website design and Niche Website Creation…
Thanks again for Reading and have a wonderful day!!
Florence