There are several ways in which you can develop multiple streams of income with your online Business!!
Today I will be discussing just some of the ways I have done this with my own online business…
Really when it comes down to expanding your online Business, beyond your initial (1st) or (2nd) Niche Websites…
It's important that you have a plan in place for how you want your online Business to grow…and which additional Streams of Income could be right for you.
I personally, prefer to have (3) to (5) additional streams of income in place…at any one-time.
I always remain flexible and  make sure these additional streams of income are interchangeable to accommodate my new online promotional needs.
My friends at (Engineroom.com) Provide a handy little multiple streams of income flow-chart, which I like to refer to from time to time…
I like the above diagram because it really illustrates the power of having multiple streams of income built-in to your online business.
It illustrates have your core Niche Website in place…
While promoting your site through your social network, Facebook, LinkedIn, Twitter, Pinterest, Google+…
Then start promoting your site through (PPC), with Bingads and paid e-mail, with 10dollarSolo-Ads campaigns.
All while keeping up with fresh content and good on page SEO strategies…to harness the power of Organic Traffic and to propel your Niche Website to page 1 of Google, in the shortest time possible!
Following this broader promotional strategy will guarantee success for your online Business for years to come!!
I also add, the old mainstay…eBay to the arsenal of my multiple streams of income strategy.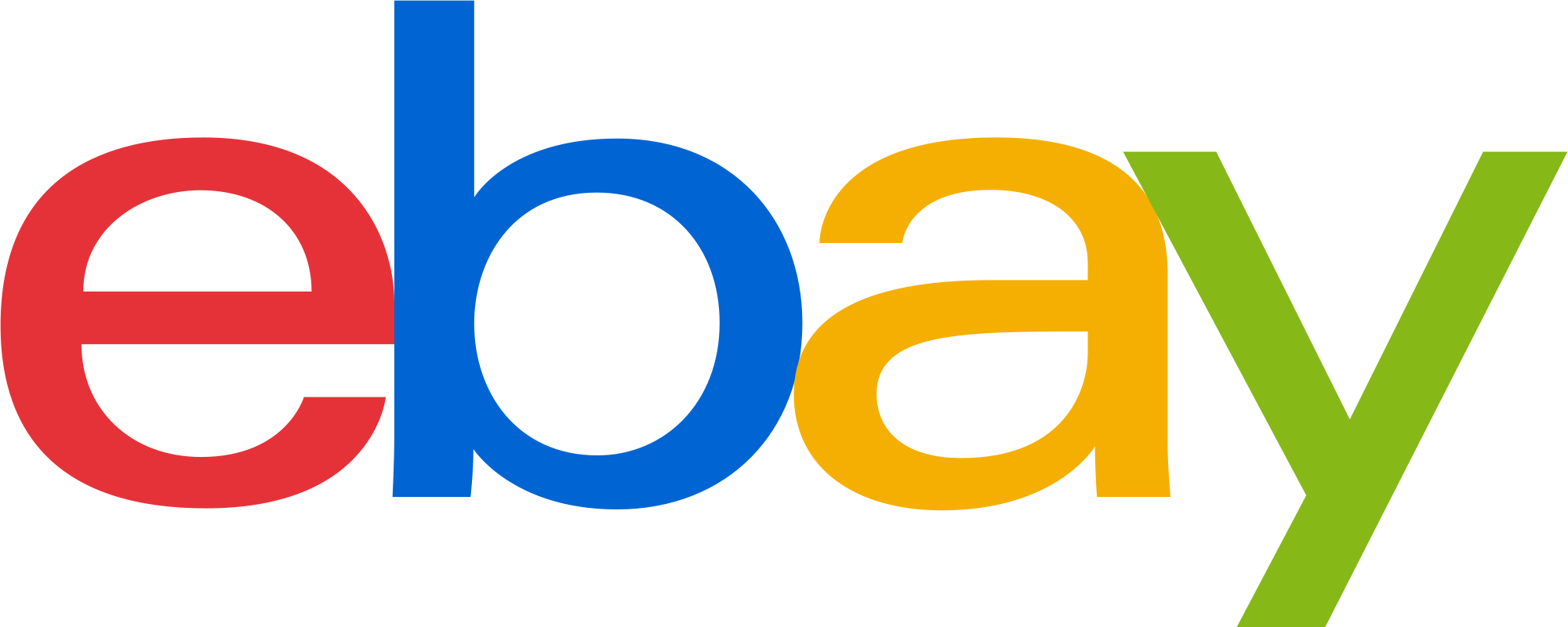 There are still many good ways to earn reliable income from eBay, such as the old tried and true method of selling your own items…
Or you can use a reliable drop-shippers to sell and ship pre-selected items directly to your customer. All you have do is create the listing and monitor your auctions, answering all questions promptly!
However; it's imperative that you watch your associated costs at eBay, or you could see your already small-profit margins, decrease.
In the end, every dollar counts and eBay is still the largest online auction platform available…and it can generate some really good revenue for your online business!!
I also leverage the power of E-zine articles, by writing quality (1000+) word articles, being careful not to add affiliate links within those articles…only @ the end of the e-zine article do I add a link to my affiliate-product review page, which I have already created @ my Niche website…in the author resource, signature box…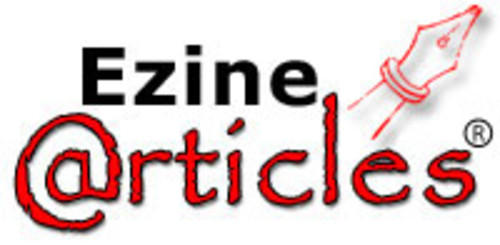 Once your E-zine article has been approved by their admin…you can the share that helpful article with your social networks and e-mail lists!!
These are just some of the ways that I develop multiple streams of income, within my Niche Website!!
There are countless other ways that you can add more streams of income to your online business…
It all comes down to your individual preference and style…
I hope you enjoyed this short-post on the different methods which I use to add-value to, and develop multiple income streams within my Niche websites.
If you want read my number (#1) Niche Website creation platform that I recommend to all of my readers…
Thanks again for visiting my website and please feel free to reach out to me anytime…I'm always here to help!!
Please feel free to leave any Comments or feedback…I'll be sure to get back to you right-away!!
If you would like me to do a Product- Review on any "make money online" product just leave it below and I'll be including it in an upcoming post…
Have a wonderful day!!
Florence@