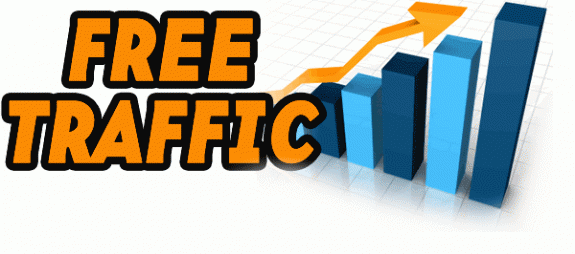 Getting (Free) Website Traffic is easier than you might think…
Today I would like to discuss some of the key components in building free website traffic.
Free website traffic, is known as (Organic) traffic. Our goal, as Niche Website owners is to generate as much (free) traffic as possible, while minimizing our need for (Paid) traffic.
Proper SEO strategies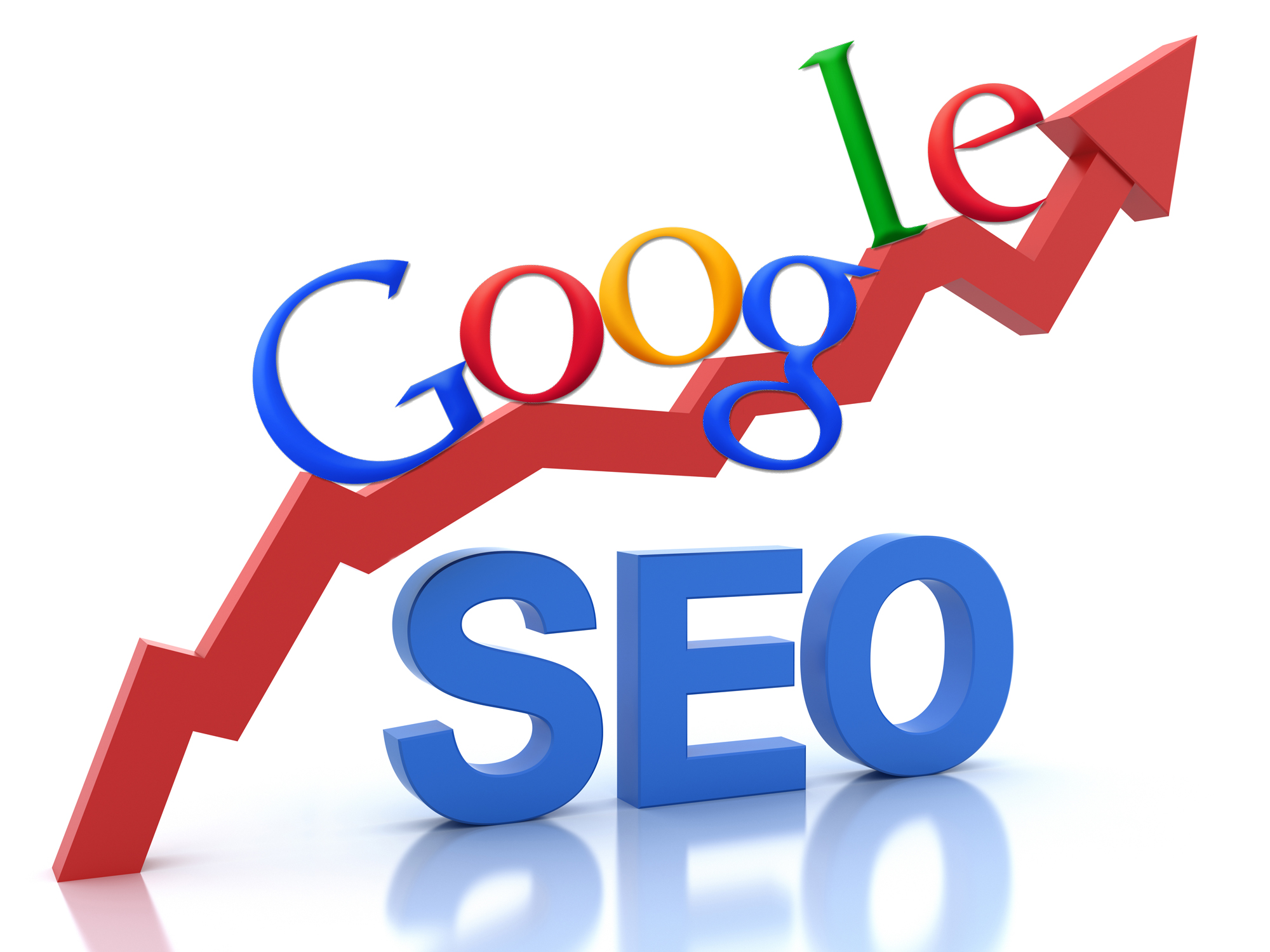 Using proper SEO strategies is far-and-away, the most important component in getting free website traffic.
Proper SEO begins with a Very Relevant Domain Name!!
When choosing a domain name for your Niche Website, it's very important to do your homework first!!
I always write down on a sheet of paper at least (3) domain names that would be suitable for my Niche Website and that are available for purchase.
I then take these potential domain names over to my keyword tool and see which one has the (lowest-competition), while getting a decent amount of monthly search traffic.
Once I have selected the best domain name, I then turn my focus to developing quality content for my site…
Developing Quality Content…
When building out your website, it's imperative that you keep writing quality content…that's engaging and up-to-date.
When developing my content, I always try and create (1000-1,500) word posts, that contain highly-relevant, (keyword-layered) content, with relevant-imagery.
I pay close attention, Not to (Keyword-Stuff), or force my content in any way!!
I always try and develop my content in a conversational manner, that is thought-provoking and engaging for my readers.
Finally, I have found that it's very important to post often, at least (3) times per week, for the first (90) days…
Which is the time that it takes for the Search Engine's to give your site some credibility and trust!!
Responding to Comments…
Responding to Comments is also very important, for generating free website traffic!!
Search Engine's absolutely Love Comment interaction(s), with your visitors…
It's one of the quickest ways to get increased rankings and free traffic for your website!!
I also (link) to additional content, within my site, from my comments section…
In fact, it's always a good idea to (link) to additional content on your website from a number of your (pages/posts).
Yep!! You guessed it?? The Search engine's love this type of website architecture…
It tells them that your site is helpful, engaging and always providing a (quality- user-experience).
Use Affiliate Links Sparingly!!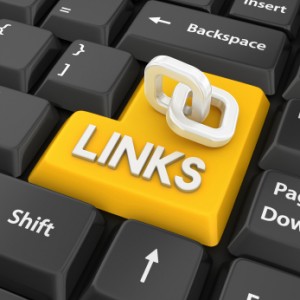 Finally, by using affiliate links sparingly, you're sure to get more (free) website traffic.
I try to only use affiliate links on my (Product-Review) Pages/Posts.
The Search engine's don't like to see affiliate links plastered all over your website…
They feel that your site becomes to (Spammy) and to (sales-ish), in nature!!
They won't give your site an increase in rankings, if you have too many affiliate links on all of your (Pages/Posts).
Thus, your Free website traffic will be hindered.
However; the Search Engine's Do find it acceptable to have affiliate-links placed on your (Product-Reviews), or your authority pages/posts!!
By implementing the above strategies, you're sure to generate a ton of (free) website traffic, which will hopefully translate into a high (conversion-rate) for your accompanying (affiliate-promotional-offers).
Always Remember, (Organic) traffic…is (free) traffic…and (free) traffic is (Happy) traffic!!
If you'd like to learn more about Building Great Niche Websites…
I sincerely, hope that you found something useful in this short post, on how to get more (Free) website traffic!!
Please feel free to leave any questions or comments below…I look forward to hearing from you!!
I always respond to comments right-away!!
Thanks again for reading and have a wonderful day!!
Florence